Studio Series: Most Used Programs
5th August 2020
Lately, my favourite videos to watch on youtube other than gardening ones are studio vlogs. There is something so satisfying and intriguing about watching another creative work and learning details about their business. As a result, I have decided to create 'studio' focussed blog posts. With this new addition, I hope to not only hold myself accountable in sharing my journey, but also provide much-needed insights into the success and failures of freelancing. This Studio Blog post is all about the software and resources that enable me to run the Probation blog.
Cargo Collective: website hosting
An unpopular choice for hosting a blog however, I have used Cargo Collective since I was in uni and at the time it was the easiest platform to understand, use and design pages with. I love that I can choose between either an existing template or a blank canvas to build a site with. Cargo is a platform that was built by artists so there is a great emphasis on having high-quality images and videos shown using basic but effective grid layouts. The overall interface to me is quite simple to use, and design details are easily customisable. While you can't use personally purchased web fonts, Google fonts and the Adobe TypeKit all have the capabilities to be used. I know that by using Cargo I might be making my systems more complicated then they should be, but at the moment because I am so small and don't have any obligations to host ads, I think sticking to Cargo until I feel the need to upscale is the best choice.
Dropbox Paper: collaborative resource + file management
Simply, Dropbox Paper is kinda like Google Docs but I find it to be SO much better. I've been using DropBox Paper for the last 2–3 years for all my online file management, writing or collaborative needs. The interface is minimal so there are not a lot of ways to format documents differently, but they do give you a few tools to change type characteristics so you can add basic hierarchy into a document. I use Dropbox Paper anytime, anywhere—it's where I organise client work, my blog work and also general life shit. For what I need it for, it's perfect! I conduct all of my collaborative interviews in DropBox Paper, have extensive lists of creatives to reach out to, and because I do a lot of research before I conduct interviews so using folders in Dropbox Paper helps my organisation immensely.
Update: Since writing and editing this, DropBox Paper has locked me out of my account and I can not access anything, meaning I am one very stressed out blogger. If you asked me today or the last few days if I recommend using it, I honestly don't know if I would because how does one lose access to their account? When they are the only owner? And can access every other feature, just not the paper feature? Even if the issue is fixed before this goes live, I think it is important to include this negative experience.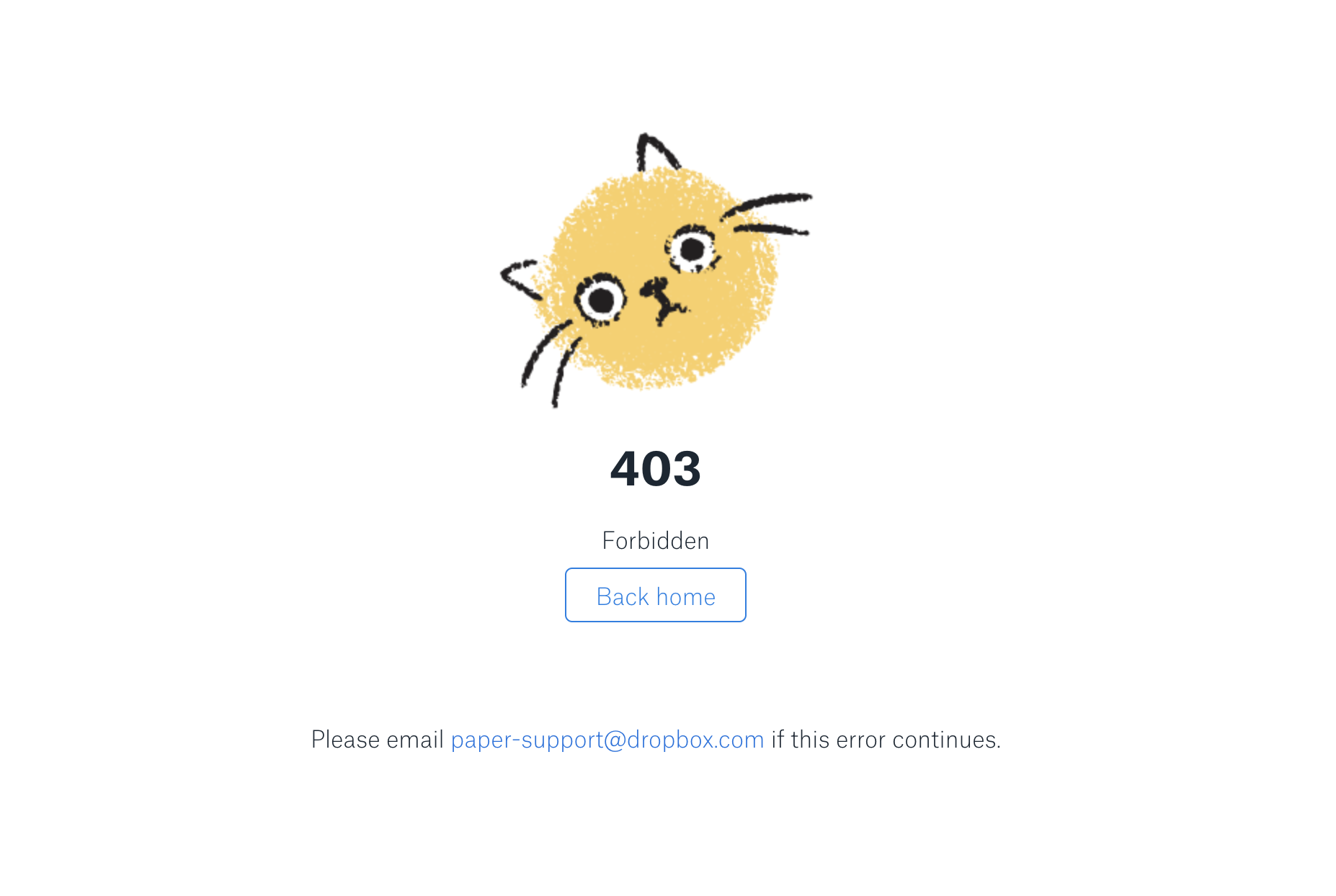 Instagram: digital marketing tool
I don't think I need to explain why I use Instagram or the benefits that come with doing so, but for the hell of it, Instagram is the easiest way to alert my followers of new posts, updates or to engage with in general. To be completely transparent, I don't use Instagram as much as I should, and I am currently in the process of creating a more simple content plan so that I am motivated to post and engage more.
Adobe Suite and Grammarly: creative and editing programs
Most, if not all, creatives use one of the Adobe Programs. I have the cloud, but my most used program for my blog is Illustrator. Whenever I upload a story or in feed post, I generally format it in Illustrator. When I was doing basic wireframes for the website, I also used Illustrator to do so. Grammarly is a plugin I use on Google Chrome. Before I publish any blog posts or interviews I like to use Grammarly to fix basic grammar or spelling issues.
---
Back to Archive