GRAPHIC DESIGN & PHOTOGRAPHY
I first was introduced to Marco's work while scrolling through the World's Greatest Internship Instagram page. Before his WGI experience, he founded his very own indie publishing house, creating with small, local artists regularly. Intrigued to know how one starts a publishing house, and then continues to run one while flying across the world for work, I reached out to him for a chat about all things creative. Marco's work is fun and pushes the boundaries. He describes himself as a photographer, designer and artist. I really enjoyed chatting to Marco, and I hope this interview helps any creative struggling with self-doubt to keep going.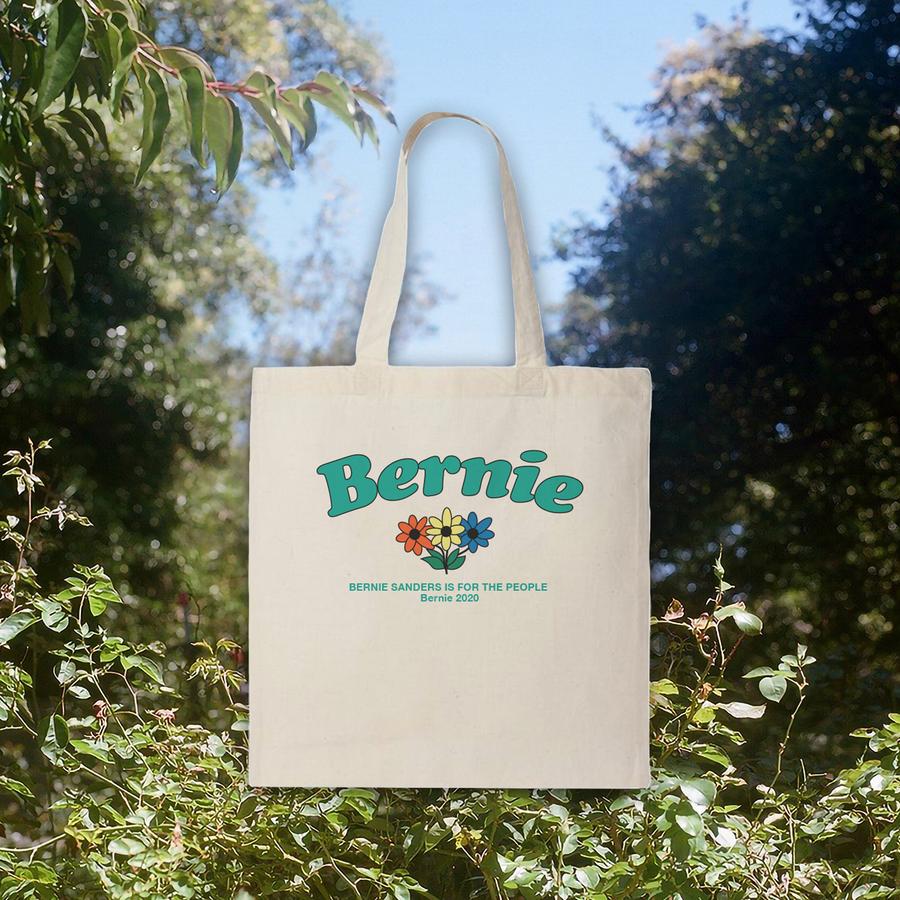 Marco, welcome to the probation blog! We start the same way for every interview, firstly how are you doing in the current climate?

Thanks for having me, happy to be here, virtually of course! Currently, I'm doing my best to keep busy and hold on to the little things that ease my anxiety about everything going on in the world right now. It's hard not to feel hopeless when everything feels so unnatural, but I've just been trying to focus on the things I DO have control over. Been trying to get outside everyday, enjoy the simple things (like coffee), be creative, talk to loved ones, etc.
What were you like as a child? Were you the creative type from a young age?
As a child, I would say I definitely was the creative type, I made comics, drew a lot and thought a lot. I found an old 'book' i made when I was a kid not too long ago lol I specifically remember drawing 'blueprints' on graph paper, which in reality was just crude sketches for ideas I had for items and characters I wanted to put in a made-up video game I someday wanted to make. They were more like labelled diagrams. I also bought a video camera on layaway from K-Mart back in the day and made skate videos and short films with my friends. I think the creative streak was always with me and if I wasn't making visual art, I was making music and playing in bands.
Jumping straight into it, you were one of a few participants in the second session of the World's Greatest Internship, getting to mingle and work alongside some of the top advertising and design agencies. What made you apply for WGI? And what was your first reaction to learning you were successful in applying?
What made me apply was seeing Maddie and Whitney's journey for the first WGI. It was cool to look thru the blog posts and Instagram and see the places they went and things they got into and it inspired me. I forget exactly how I even found out about WGI and what exactly prompted me to apply but when they opened the call for applicants I made sure to put my best foot forward and see what happened.
It was really weird and super surreal to have been chosen, to be honest. I was so unsure that it was real, I kept being like 'is this a scam? It's too good to be true so it has to be' (to myself of course) and still had mad reservations up until I got an email from Jessica, one of the amazing folks from Butchershop, telling me that my flight was confirmed for July 06. It was a wild/manic feeling to have to mentally prepare myself for something so new and unique on kind of a short notice but definitely ended up being worth it.
I may be generalising, but imposter syndrome is experienced by a lot of creatives. Was there any time during the process that you felt overwhelmed or second-guessed yourself? How do you overcome this?
To be honest, it's almost impossible not to feel some sense of imposter syndrome even to this day. During WGI, or on any given day let's say, you're surrounded by so many talented creatives and it's hard as hell not to compare yourself self or feel like you're not supposed to be there. I would sometimes bring that concern to the attention of some of the people I got closest with at each of the studios or in the WGI group and they always had nice words of encouragement, but I think the strongest advice I received to help me come to terms with my feelings of imposter syndrome came from Ian when he said 'you're here for a reason'. That's something I like to revisit and think about any time I have doubts when working with people or on projects.
Sometimes you just have to do you best to remind yourself that if the people you're working with didn't see the promise in you or your work, you wouldn't be there getting the chance to show up and sometimes, show off.
Now you have completed the experience, can you run us through what did a day in life looked like? Did it differ to what you expected, or from agency to agency?
The thing that was so great about the day to day was that we were in new places and the possibilities felt endless. We got to explore and try something new just about every day and collected tons of knowledge from the people we got to interact with over plenty of coffee. Chatting with creative professionals and hearing their insight is a really sobering experience. I was often in awe because when you hear someone talk about what they do and how they approach the job they do you realize just how much time and practice is important and why they are where they are!)
While each day was different at each studio, in each city, the thing that stayed pretty consistent was the coffee. A day in the life was pretty steady across the studios. You show up and get involved, and learn a lot! WGI made sure to get us Airbnb's not too far from the studios we'd be working at so we were almost always within walking distance of attractions and museums and other cool things. I honestly didn't know what to expect from studio to studio but each had valuable takeaways that I still carry with me to this day. Another thing the studios had in common was the work ethic! Everyone worked and worked hard. It was truly inspiring but also could be intimidating at times!
Did completing WGI change your outlook/approach on design or being creative at all? I'm interested to know if completing WGI allowed you to try things or experiment with your practice that you wouldn't have done without it?
I think I would have ended up doing what I ended up doing I just think WGI helped me fast track it a bit by boosting my confidence and shedding light on the fact that everyone was in that same place of uncertainty at one point or another. Makes you feel a little less alone in your shortcomings.
In 2018, you founded Ampers&Press, a small publishing house that collaborated with independent artist. What prompted you to establish a publishing house?
I've always been super into photography and photo books (specifically film) and began making my own books and zines as a way to show my work. Pomegranate Press was THE inspiration and eventually decided I should try to be more legit with the way I approach the design and the layout for photography and artist books. From there, it just kind of took on a life of its own. I thought about the name "Ampersand" and thought about how interesting it was that the name had the thing in the name if that makes sense and it prompted me to put a name on it and try my hand at running it like a business!
Completing WGI means your schedule is jam-packed with travel and work, how did you juggle it and the publishing house?
They say when you're passionate about something it's less like work and more like leisure, so that was kind of my approach behind it all, when I wasn't working but didn't have the energy to go do the touristy things, I used that time to work on layouts and engage with people about upcoming projects and whatnot. It was just part of the balance.

What advice would you give to young creatives wanting to push their practice or start something like a publishing house?
The only advice I have is simple — just start. You're going to have obstacles to face, and you're going to fail but that all leads to experience and growth, the sooner you start, the better you get at knowing what you want to do. You learn and grow in the process of it all, and that's how you move past the imposter syndrome and work out ideas and things that you may be initially unsure of. It's kind of a situation of 'you never know if you don't try'.

How do you (if you can) personally define 'success' or being 'successful'?
Success, to me, is freedom. It's having the freedom to create/work on projects you're passionate about and not just doing to pay the bills. It's about the freedom to build and collaborate with amazing creatives and to contribute to making the world better than the way it currently is. Sorry if that feels too nebulous or heady. I guess I don't really think success has a specific definition, but I think you know it when you get there. While I'm not there yet, I still have been able to celebrate small successes and that's all part of the journey.