APRIL IN ISOLATION
29th April 2020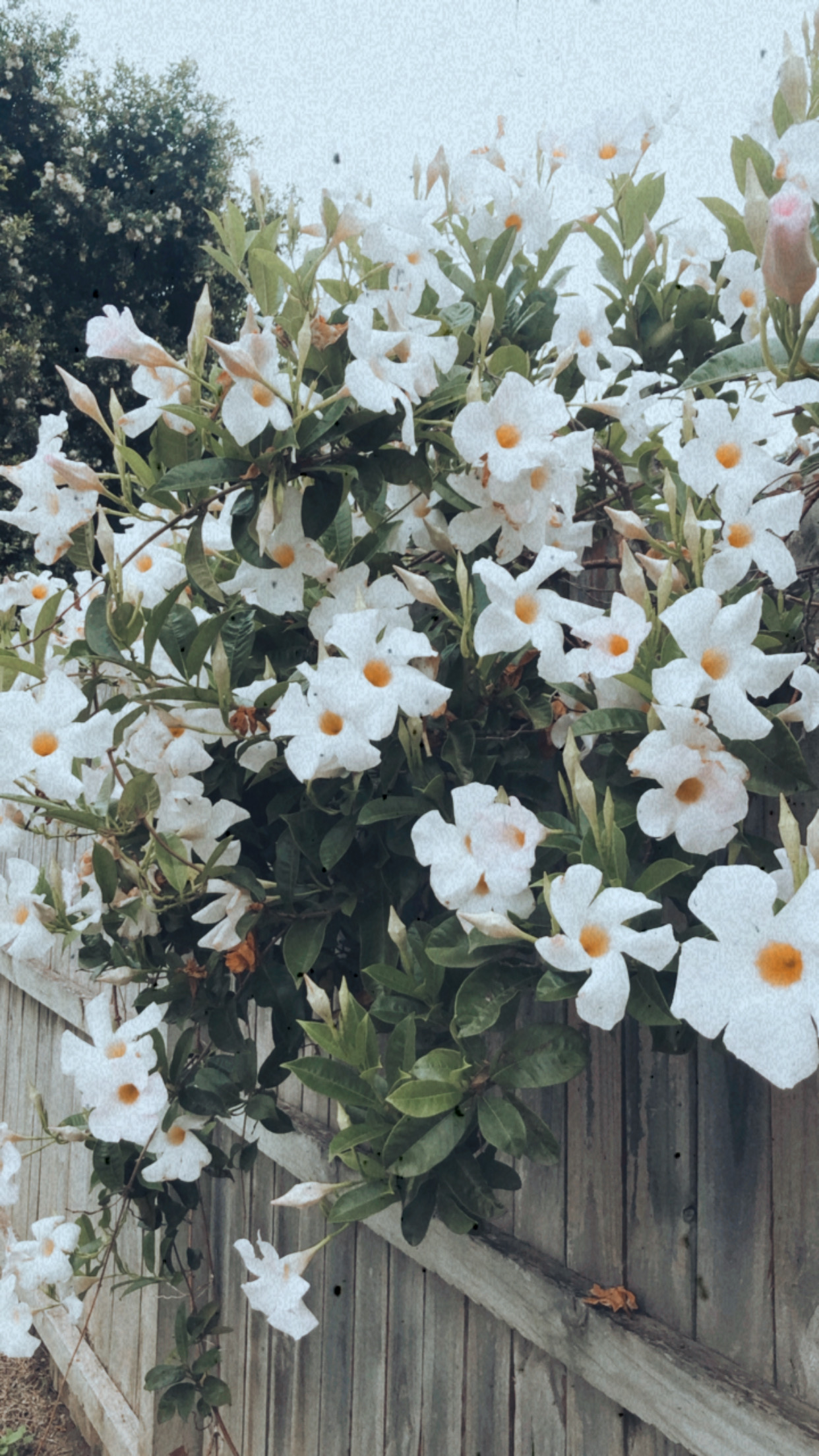 For me, April was many things. It was an extremely unusual time (hello self isolating/social distancing), and it was an extremely rewarding and productive time (hello blog launch and creative community). When I first started to dabble in creating this blog, never in a million years did I think it would launch during a pandemic, but hey, here we are. I thought for this blog post I would deep dive into some of the things that I have found to relax me the most while
#stayingathome.

Backyard Blitz
Please don't categorise me as one of 'those people' but I have embarked on a vegetable garden journey. I know every man and his dog is currently embarking on that same journey, but to our defence, Max and I had been talking about doing this before the corona crisis started. You see, we are preparing our garden for the spring so we can have our own bee hives. Clearing dead zones in the garden, making a raised veggie bed, and incorporating flowering plants are all small steps of the process. While slow, it has definitely been the highlight of my morning to see how our progress is tracking. What is a passion project for Max—that has completely taken over our garage, will soon come to fruition.
Jigsaw puzzles
I don't think I have done a jigsaw puzzle in about 10 years, but my lovely family sent one via the post for me to do. I'm not going to lie, I was pretty smug when I first started, 'only 1000 pieces, too easy' I thought. I could not have been more wrong. This marble temple will be the death of me, I swear.
Creativity
While now more than ever we have more time on our hands to complete those mundane tasks we never had time for, or have more time to up skill, I do think it is incredibly important that we be kind to ourselves. I have a tendency to be hard on myself if I can not complete everything on my to do list each week, or if I take a few days just to do the things that make me happy and calm. I directly compare myself constantly to other creatives who are hustling to set up a freelance business, or who are learning a new skill each week, thinking why am I not like them? But I, and anyone else who can relate, must remember we are our own people. Whilst I love to learn new things, if I feel a pressure to do more or be more, I don't retain any information. So be kind to yourself. Take the time that you need to process the new 'ordinary', and be creative for you, and only you.
Staying in touch
I have been blessed this month to have been in contact (virtually) with some really inspiring and talented creatives. Because of this blog, every week I get to make new connections, which I am thankful for. Besides this, Instagram has been my go to tool for finding interesting or inspiring work/creatives. I have listed some of my favourite creative work that I came across this month below so you too, can become inspired.
Alec Tear's
36 days of type entries.
Bobby Clark's
recent WIP artwork.
Connie and Luna's
gardening updates.
Ivylane Collective's
dried floral arrangements.
Elliot Ulm's
+
Micke Lindebergh's
3 part collaboration.
Ellen Porteus'
looping animation patterns.
&Walsh's
emojis targeted to designers.